Therapy sessions
A regular session lasts from 60 – 90 minutes. Some problems only require one or two sessions, but for most, a course of between three and eight sessions is sufficient for you to achieve your positive outcome.
There are of course some problems that may take longer, but I am committed to helping you to find your solution in the shortest possible time, to give you the best quality of life.
During the sessions you can expect to feel relaxed and at ease, I will discuss your concerns with you and take some notes. Hypnotherapy involves me gently guiding you to a light hypnotic state where we can access thoughts and emotions that may have been holding you back, and leads us naturally to a way of helping you to make sense of your life experiences.
Because Hypnosis Trance is not an altered state, but one that we dip in and out of many times in a day, you are able to interact fully during the sessions and because this therapy is about you, you have the control and choice of whether to participate or not with any part of it.
Individual Hypnotherapy sessions
For new clients charged at £90 per session. Each session is 60-90 minutes long. I work weekdays from 9am until 8pm. Saturday appointments can be arranged if necessary.
I also offer packages. If you book and pay for 3 sessions the cost will be £250, a saving of £20 4 sessions booked, paid for at the first session will cost £330, a saving of £30
If for whatever reason you book and pay for a package but do not need all of the sessions, I will gladly refund you the difference between what is paid and the individual session costs.
Confident Childbirth
A 4 session package is £300 or £90 per session for pay as you go.
Past Life/Interlife Regression
Each session is approximately 3-4 hours long, for which the cost is £300.
Skype/Online Sessions
I can provide appointments online via Skype, but have found from experience that these work best after a couple of initial sessions face to face, when it is not possible to continue therapy in person and can provide a bespoke mp3 recording delivered to you electronically or on CD.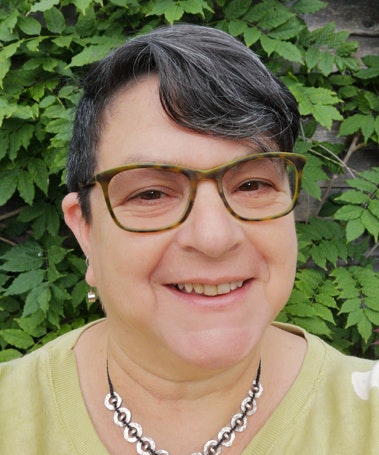 Dani Dennington
Email me
01844 261 223
07932 793 135
I have helped clients with:
Confidence & Motivation
Decision making
Goal setting
Relaxation & Self-Hypnosis
Life Coaching
Improved Relationships
Confident Childbirth
Managing Anxiety & Stress
Public Speaking
Depression
Phobias and Fears
Panic attacks
Insomnia
Unwanted habits & more
Would you like more choice about how you feel, respond and live your life?