Hypnotherapy Supervision
If you are looking for supervision and are qualified to practice, supervision is a requisite part of CPD and a requirement for membership of the National Council for Hypnotherapy. As with good therapy it is based on a foundation of reflection, respect, competence and co-operation, which keeps the client as the central focus.
This encourages you to develop your skills efficiently and ethically by focussing on what works and improving in any areas where there are difficulties.
It promotes growth and expertise through the use of insight, feedback, development, and learning in a safe, ethical, non-judgemental and confidential environment. Supervision is different from peer support, and therapy although at times there will be elements of these relationships in this form of experiential learning.
Whether you choose me because we share a similar outlook on life or because you feel that our differences will help you to approach your work from another perspective.
I aim to help you support your clients, and your own development by helping you to find solutions as you gain in experience, and to make the process as enjoyable as possible.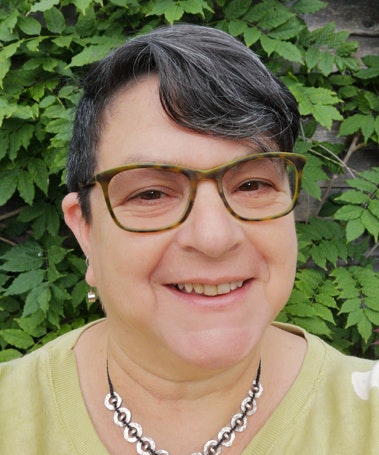 Dani Dennington
Email me
01844 261 223
07932 793 135
I have helped clients with:
Confidence & Motivation
Decision making
Goal setting
Relaxation & Self-Hypnosis
Life Coaching
Improved Relationships
Confident Childbirth
Managing Anxiety & Stress
Public Speaking
Depression
Phobias and Fears
Panic attacks
Insomnia
Unwanted habits & more
Would you like more choice about how you feel, respond and live your life?