What is AMDR?
AMDR stands for Applied Memory Deconsolidation and Reconsolidation and is a new approach to trauma based on a Synthesis of EMDR and Cognitive Hypnotherapy. All of AMDR is founded on solid neuroscience-based research and is a careful trauma repair process designed to heal trauma mentally, emotionally, physically, and spiritually.
Trained by the founders of AMDR, Gill Wood and Joshua Isaac Smith.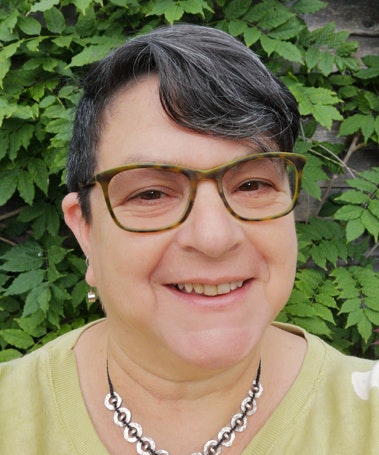 Dani Dennington
Email me
01844 261 223
07932 793 135
I have helped clients with:
Confidence & Motivation
Decision making
Goal setting
Relaxation & Self-Hypnosis
Life Coaching
Improved Relationships
Confident Childbirth
Managing Anxiety & Stress
Public Speaking
Depression
Phobias and Fears
Panic attacks
Insomnia
Unwanted habits & more
Would you like more choice about how you feel, respond and live your life?