Resources
What my Qualifications mean:
Dip.C.Hyp – Diploma in Cognitive Hypnotherapy
MPNLP – Master Practitioner in Neuro-Linguistic Programming
HPD – Hypnotherapy Practitioners Diploma
QCHPA – Member of the Quest Cognitive Hypnotherapy Professional Association
Acc.Hyp. Sup – Accredited Hypnotherapy Supervisor and Member of the National Council for Hypnotherapy
Human Givens – Understanding and improving children's difficult behaviour
Past Life Practitioner, trained by Brian Weiss
Winning Mind coach – Sports performance
Smoking Cessation Practitioner
Hypnotension practitioner
Reiki, Usui Shiki Ryoho to Master Level
Google+ Dani Dennington @ The Croft Practice
Professional Bodies:
NCH – National Council for Hypnotherapy – Governing Body representing over 1800 hypnotherapy professionals within the United Kingdom and is committed to ensuring the highest possible professional standards amongst its members.
https://www.hypnotherapists.org.uk/
QCHPA – Quest Cognitive Hypnotherapy Professional Association
Books
For a list of useful books to read, please click here
Recommended Services and Suppliers
DESIGN-ID, website design and development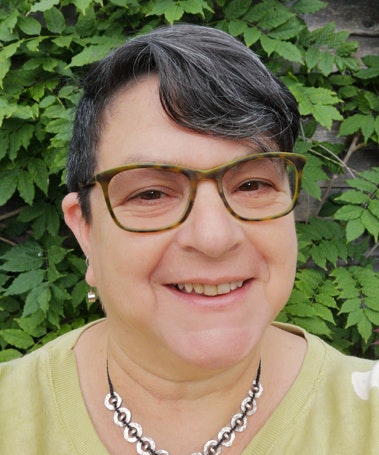 Dani Dennington
Email me
01844 261 223
07932 793 135
I have helped clients with:
Confidence & Motivation
Decision making
Goal setting
Relaxation & Self-Hypnosis
Life Coaching
Improved Relationships
Confident Childbirth
Managing Anxiety & Stress
Public Speaking
Depression
Phobias and Fears
Panic attacks
Insomnia
Unwanted habits & more
Would you like more choice about how you feel, respond and live your life?